Just the Two of Us is a song released by B1A4 from their debut Korean studio album, Ignition.
The song features Min from K-POP girl group, Miss A.
Composition
Edit
So Fine was written and composed by Baro and 우리형과 내동생 (My Brother and My Sister).
Promotion
Edit
The song was promoted through B1A4's first solo tour, BABA B1A4 In Seoul.
External Links
Edit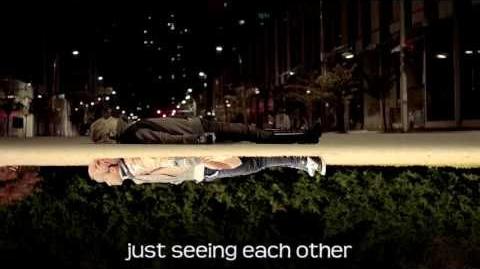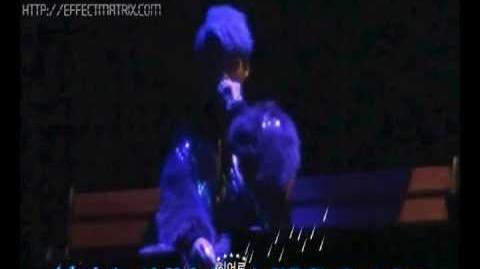 References
Edit
Ad blocker interference detected!
Wikia is a free-to-use site that makes money from advertising. We have a modified experience for viewers using ad blockers

Wikia is not accessible if you've made further modifications. Remove the custom ad blocker rule(s) and the page will load as expected.